Off Field Antics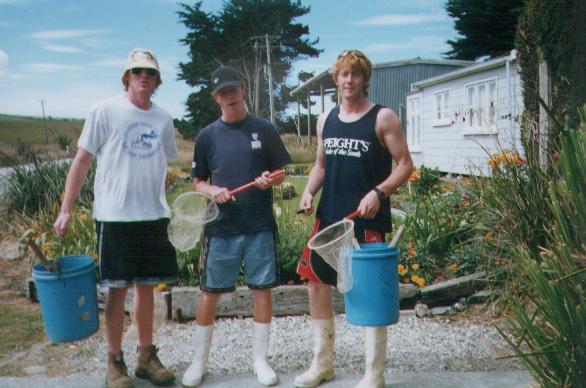 "Every picture paints a thousand words"...(Sidies, Minge, and Shags)...Whats this all about?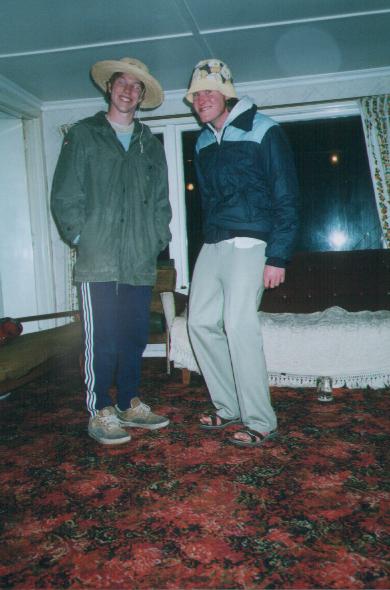 Image is everything, aye Minge and Sidies...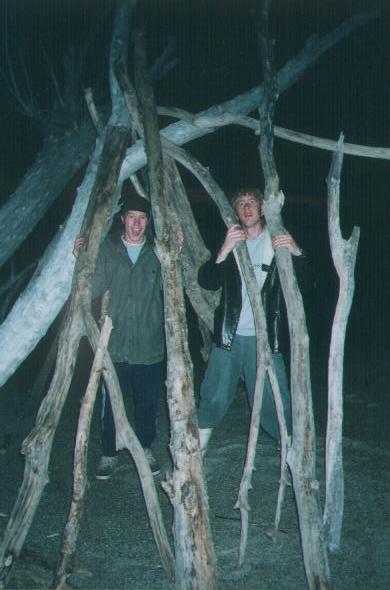 ...Image is still everything! (Minger and Blairwa)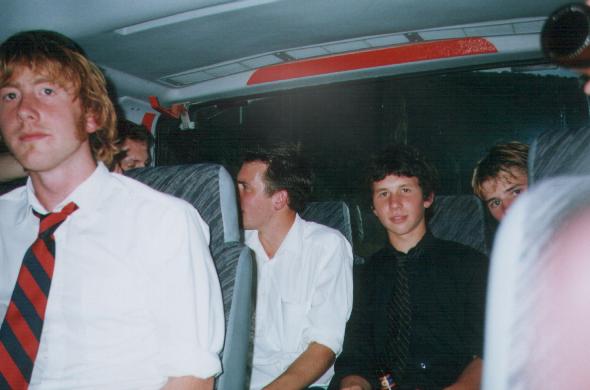 Shagabull, Hoss, Mystery, Charlie Brown (in the "MIXER"), and Stotty on the way back from a victorious outing in Alexandra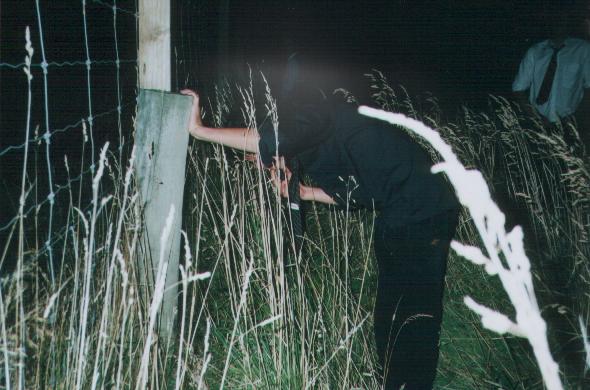 Mick Pennell - after a lazy 2 cans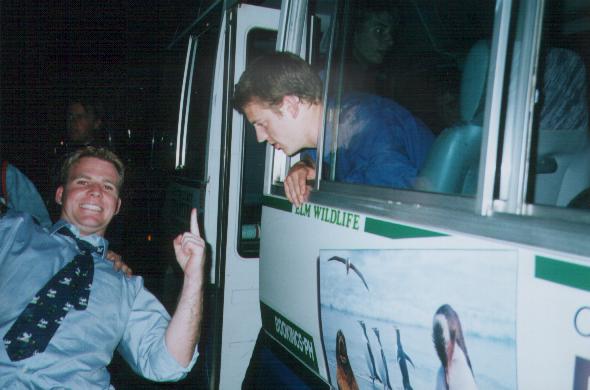 Th Boss has a laugh at the expense of Hoss' "screwdriver" drinking binge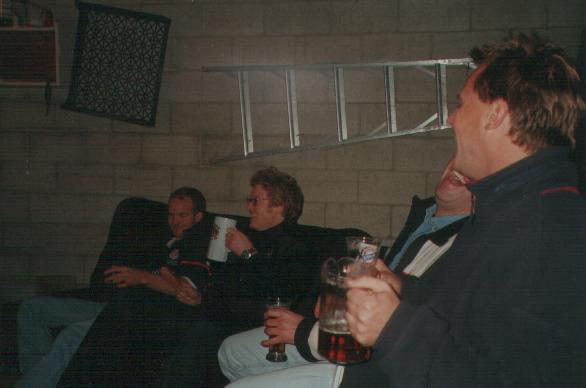 The Feltchers gather for Y2Keg @ Shaggy's den (Trev, Sidesy, William Thom, and Mr Martin)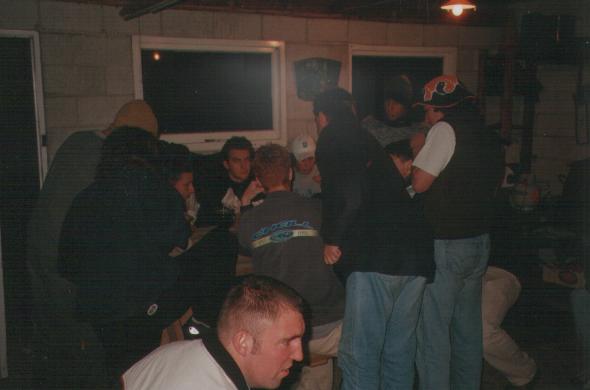 Like a pack of hungry mongrels around a dead carcass. The Feltchers dive in for a feed.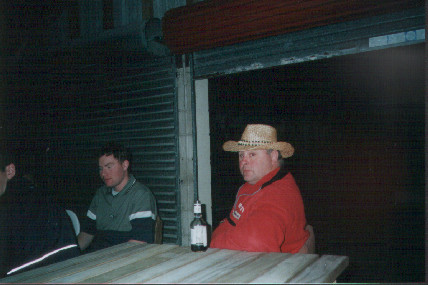 YeeHa, Cowboy Cooz-a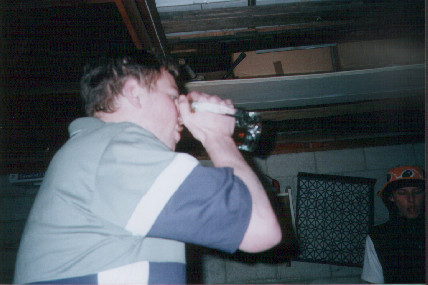 La Burge hoping to get beer goggles sooner rather than later...where is that drink taking you!?!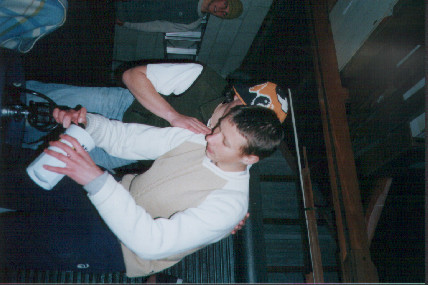 Gettin' Jiggy Wit It, nah nah nah nah nah nah
[ Home of the Feltchers ] [ Photo's 1 ] [ Photo's 2 ] [ Photo's 4 ] [ Photo's 5 ] [ Photo's 6 ] [ Photo's 7 ] [ Photo's 8 ]